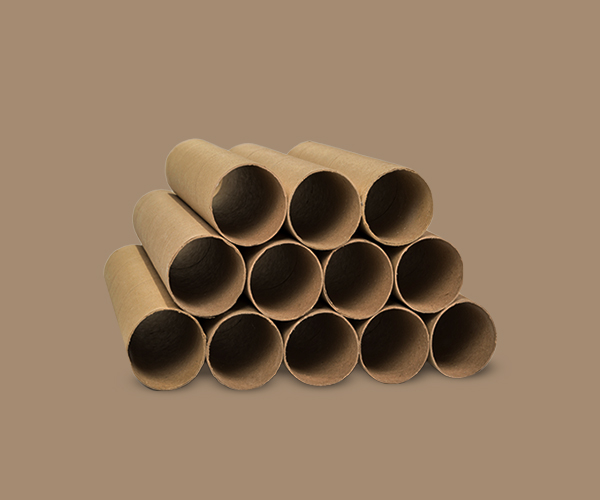 Our Products
Specifiaction
| | |
| --- | --- |
| Product Name : | Fluting Paper |
| Brand : | Caliber |
| Dimension : | Any Size As Per Your Requirement |
| GSM : | 120 - 300 gsm |
| Capacity : | 200 Tons Per Day |
| Available In : | Reel |
| Packing Type : | Pallet / Sink packing / As Per Your Requirement |
Product Features
This grade could be manufactured in both Sized as well as Unsized quality. Suitable for both Top liner as well as intermediate plies of container board. Excellent strength , stiffness and tear properties. Fluting Paper with high elasticity and high tear resistance.
Product Applications
Pharmaceutical packaging.
Industrial packaging.
Hosiery & Garments.
Available in reels and sheets at very nutshell prices.
Technical Specification Of Fluting Paper
Properties
Units
Test Method
(Tappi )
Tolrance
Product Specification
GRAMMAGE/SUBSTANCE
Gm/m²
T-410
± 5
100
110
120
130
140
150
160
170
BURSTING STRENGTH
Kg/cm²
T-403
RANGE
1.80-2.00
1.98-2.20
2.16-2.40
2.34-2.60
2.52-2.80
2.70-3.00
2.88-3.20
3.06-3.40
BURST FACTOR
(gf/cm²)(g/m²)
T-403
RANGE
18-20
18-20
18-20
18-20
18-20
18-20
18-20
18-20
BURST INDEX
KPA*m²/9
T-403
RANGE
1.16-1.96
1.16-1.96
1.16-1.96
1.16-1.96
1.16-1.96
1.16-1.96
1.16-1.96
1.16-1.96
DENSITY
Gm/cm²
T-411
MIN.
0.71+
0.71+
0.71+
0.71+
0.71+
0.71+
0.71+
0.71+
RCT CD
KN/m
T-818
RANGE
0.4-0.5
0.5-0.6
0.6-0.7
0.7-0.8
0.8-0.9
0.9-1.0
1.5-1.3
1.3-1.4
RCT CD
kgf/152mm
T-818
RANGE
6.2-7.8
7.8-9.3
9.3-10.8
10.8-12.4
12.4-13.9
13.9-15.5
18.6-20.2
20.0-21.7
INTERNAL PLYBOND
J/m²
T-569
MIN.
200+
200+
200+
200+
200+
200+
200+
200+
COBB VALUE (60 Sec.)
Gm/m²
T-441
AVG.
50 ± 5
50 ± 5
50 ± 5
50 ± 5
50 ± 5
50 ± 5
50 ± 5
50 ± 5
MOISTURE
%
T-412
AVG.
7 ± 1
7 ± 1
7 ± 1
7 ± 1
7 ± 1
7 ± 1
7 ± 1
7 ± 1